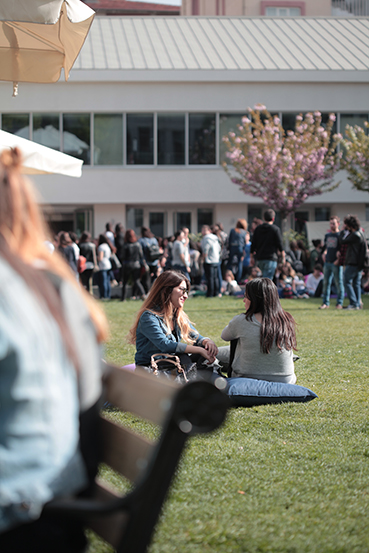 TED University was established by an act of the Parliament dated July 07, 2009 (legislation # 5913). The founder is the Turkish Education Association - Higher Education Foundation (TEDYÜV) which in turn was founded by the Turkish Education Association (TED).
TED University is a young, dynamic and modern city university, established upon the 89 years of experience of Turkish Education Association in 2009. TEDU adopts the basic science education approach and the "first human" principle which is required in today's ever globalising world. The medium of instruction is English in all the departments. TEDU, composed of Faculties of Economics and Administrative Sciences, Science and Literature, Education, Architecture, Engineering and English Language School, hosts around 2200 students in the campus. TEDU aims to create "high quality" in education and is one of the outstanding universities in Turkey.
For detailed information about academic units of TED University please click on Academic Units page.
TED University presents input data of public interest in the document TEDU: Facts and Figures.