TEDU, HOSTED MOCA 2018!
The "Meeting of Change Agents (MOCA) 2018" Event that received a total of 70 participants (lecturers, students, experts) from  31 universities' Preparatory Programs and some publishers was hosted in our university by our English Language School on 28th April 2018. The MOCA Event, the first of which had been organized by Ege University with the participation of 22 Universities in May 2017, completely matches our institutional student-centered approach to education. Thus, we are proud and glad to have hosted it at our school.
MOCA 2018 kicked off with the opening remarks by the Director of TEDU ELS; Dr. Nuray  Lük Grove, our student representative; Şevval Kır, and our lecturer Taşkın Taş on behalf of the hosting team. Then, several questions formulated around this year's theme "Learner Engagement" were discussed in small focus groups both from the students' and from the teachers' perspectives by the representatives of the participating institutions (list below), to be later shared with all the participants in a plenary panel discussion session. The sharing and exchange of information during these sessions proved highly significant and fruitful in terms of providing the Preparatory Programs in Turkey with tangible recommendations and constructive feedback.
In the pre-evaluation carried out during the Closing Session, 91% of the participants have expressed a high amount of appreciation and satisfaction regarding the event. In addition, Lecturer Tuğba Yeğin from Ege University has given a closing speech on behalf of the MOCA Founding Team wherein she thanked the MOCA 2018 Hosting Team for their efforts and collaboration. Finally, a lucky draw was performed among the 4 candidate universities in order to determine next year's hosting institution as Sabancı University.
Further information regarding the outcomes of the event as well as the videos of the opening remarks and panel session presentations will be available on the event's website at: mocaturkey.wordpress.com in the following days.
REGISTERED INSTITUTIONS
(in alphabetical order)
Abant İzzet Baysal University 
Adana Bilim Teknik University 
Alanya HEP University
Anadolu 

University

Ankara 

University

Ankara Yıldırım Beyazıt

 

University

Atılım

 

University

Başkent

 

University

Bilkent 

University

Çanakkale 18 Mart

 

University

Dumlupınar

 

University

Ege

 

University

Fatih Sultan Mehmet

 Vakıf 

University

İstanbul Gelişim

 

University

İstanbul Kültür

 

University

İstanbul Medeniyet

 

University

İstanbul Şehir

 

University

İstanbul Yeni Yüzyıl

 

University

Kapadokya

 

University

Karabük

 

University

Okan

 

University

Osmangazi

 

University

Özyeğin

 

University

Sabancı

 

University

TED 

University

THK University
TOBB ETU
Torku

 

University

Ufuk

 

University

Yaşar

 

University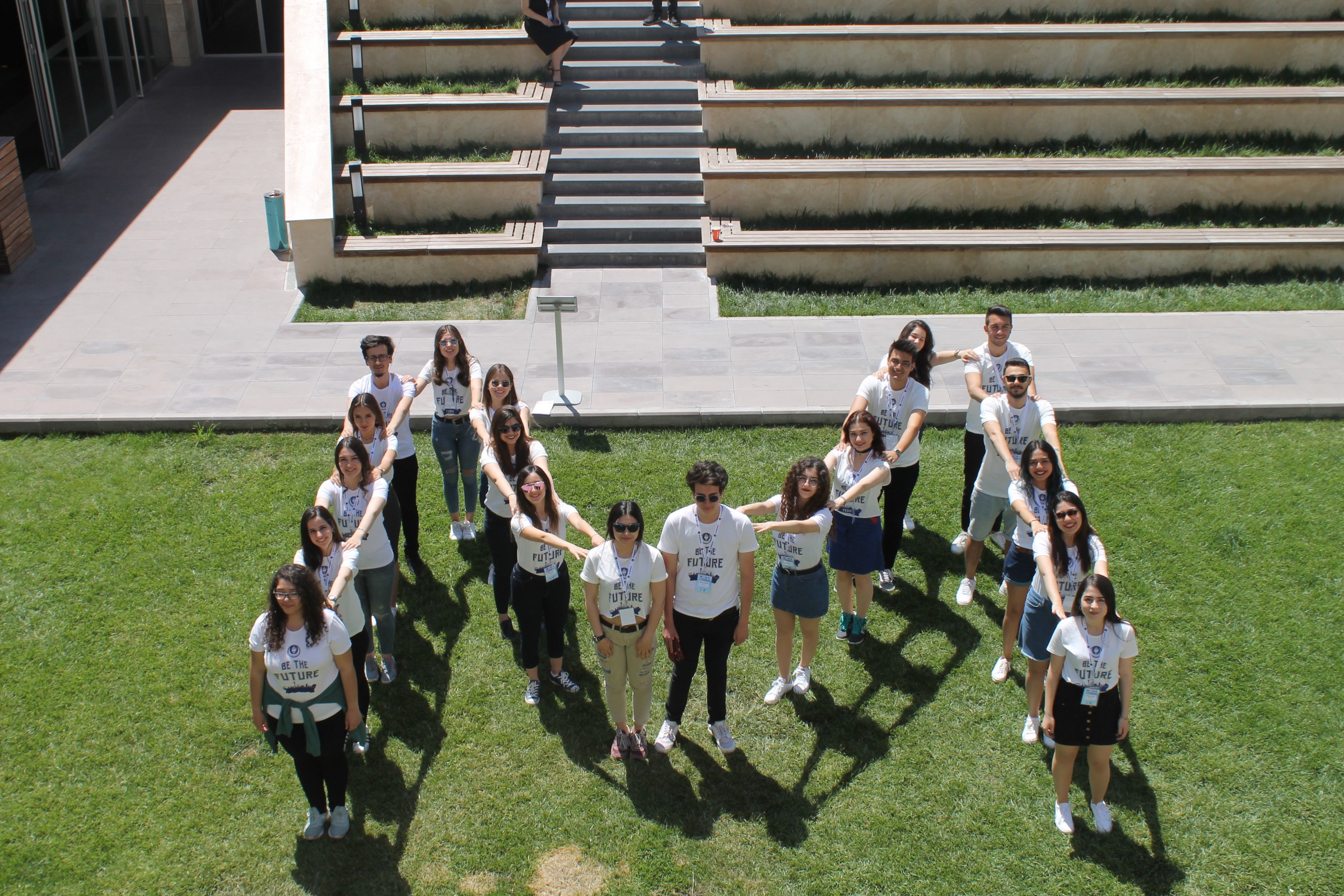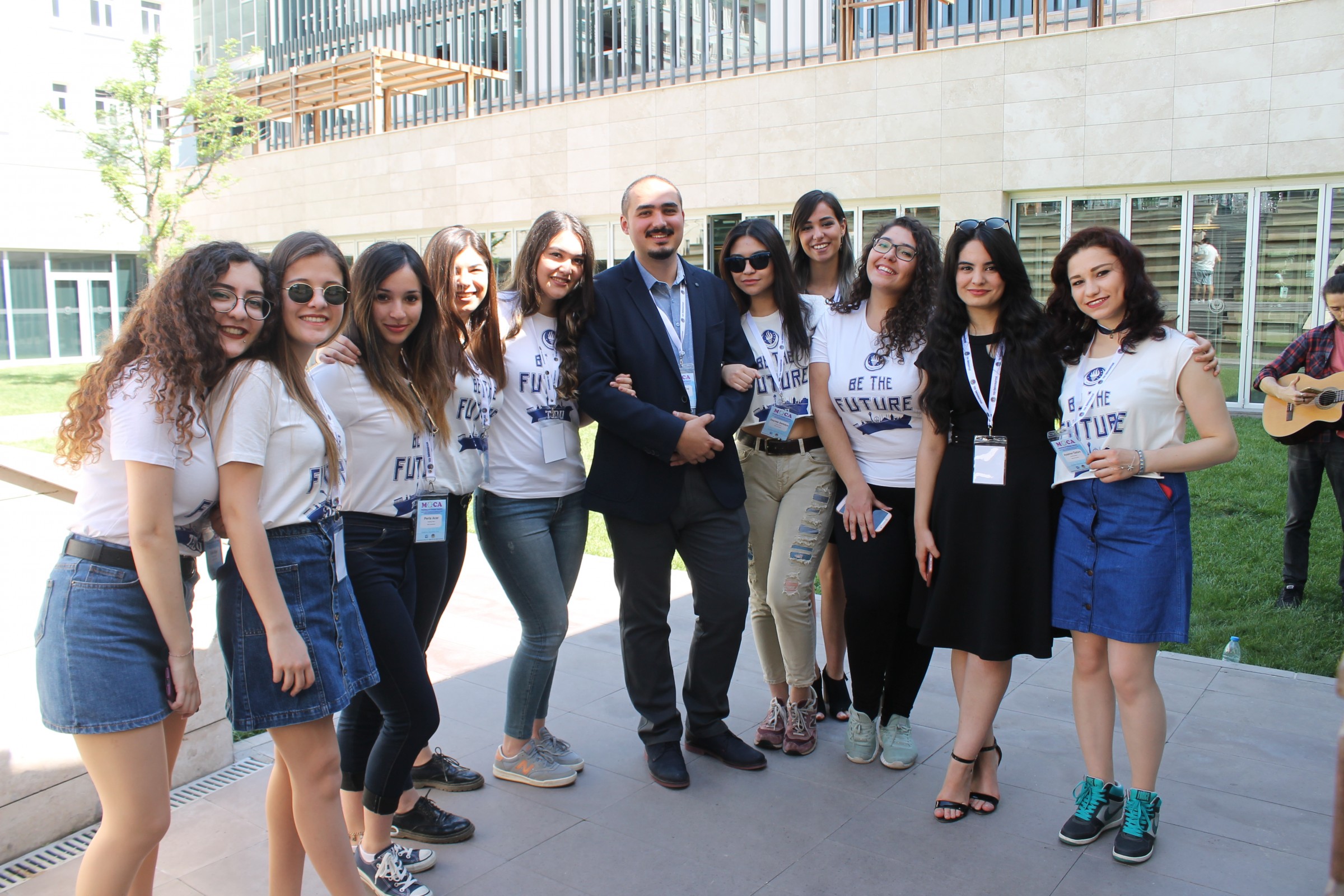 REGISTERED INSTITUTIONS

(in alphabetical order)

 
 

ABANT IZZET BAYSAL UNIVERSITY

 

ADANA BİLİM TEKNİK UNIVERSITY

 

ALANYA HEP UNIVERSITY

 

ANADOLU UNIVERSITY

 

ANKARA UNIVERSITY

 

ANKARA YILDIRIM BEYAZIT UNIVERSITY

 

ATILIM UNIVERSITY

 

BAŞKENT UNIVERSITY

 

BİLKENT UNIVERSITY

 

ÇANAKKALE 18 MART UNIVERSITY

 

DUMLUPINAR UNIVERSITY

 

DÜZCE UNIVERSITY

 

EGE UNIVERSITY

 

FATİH SULTAN MEHMET VAKIF UNIVERSITY

 

İSTANBUL GELİŞİM UNIVERSITY

 

İSTANBUL KÜLTÜR UNIVERSITY

 

İSTANBUL MEDENİYET UNIVERSITY

 

İSTANBUL ŞEHİR UNIVERSITY

 

İSTANBUL YENİ YÜZYIL UNIVERSITY

 

KAPADOKYA UNIVERSITY

 

KARABÜK UNIVERSITY

 

OKAN UNIVERSITY

 

OSMANGAZİ UNIVERSITY

 

ÖZYEĞİN UNIVERSITY

 

SABANCI UNIVERSITY

 

TED UNIVERSITY

 

THK UNIVERSITY

 

TOBB ETU

 

TORKU UNIVERSITY

 

UFUK UNIVERSITY

 

YAŞAR UNIVERSITY